Our Approach
In 1964, one man, Ron Watson, had one truck and realized that there was a need in the industry. In 1969, he purchased the property for the first gravel operation.  Now, over 40 years later, Watson Gravel, Inc. currently has four gravel pits, two reserved pits, 54 power units, 42 trailers and employs approximately 100 people.
Ron Watson has been active in the communities supporting schools, scouts and 4-H projects. He is also an active member of local groups, clubs and organizations. Ron Watson believes in giving back to the community and providing for his employees.
Watson Gravel, Inc. serves Ohio, Kentucky, and Indiana with quality products and excellent service while maintaining a satisfactory rating with State and Federal agencies.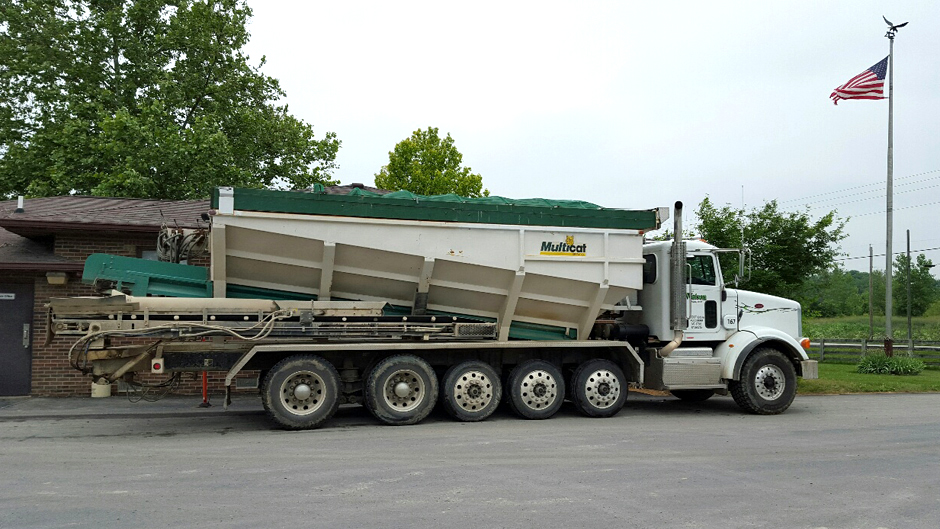 Delivery
Watson Gravel, Inc. can provide the materials you need for your project. Just call for material and delivery prices. Our sales department is available to assist you. You can pick it up or we can deliver it to you.